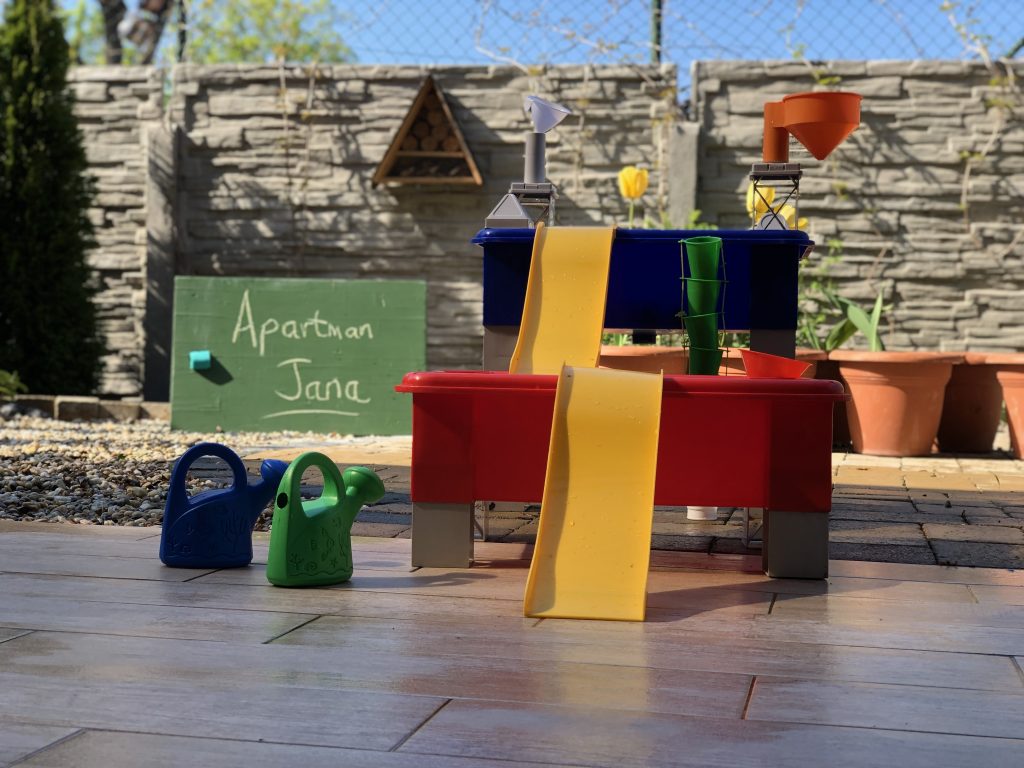 20% Discount on Airbnb prices
If you are a returning guest and want to book directly please take 20% discount from the airbnb price you find here: http://www.airbnb.com/h/senec You can also check the calendar on airbnb.
Please contact me via WhatsApp (WhatsApp chat here) to make an enquiry or booking.
---
WC LED Light Show !
A small sensor by the WC light switch allows you to control the LED light show, can you identify the Country flags ?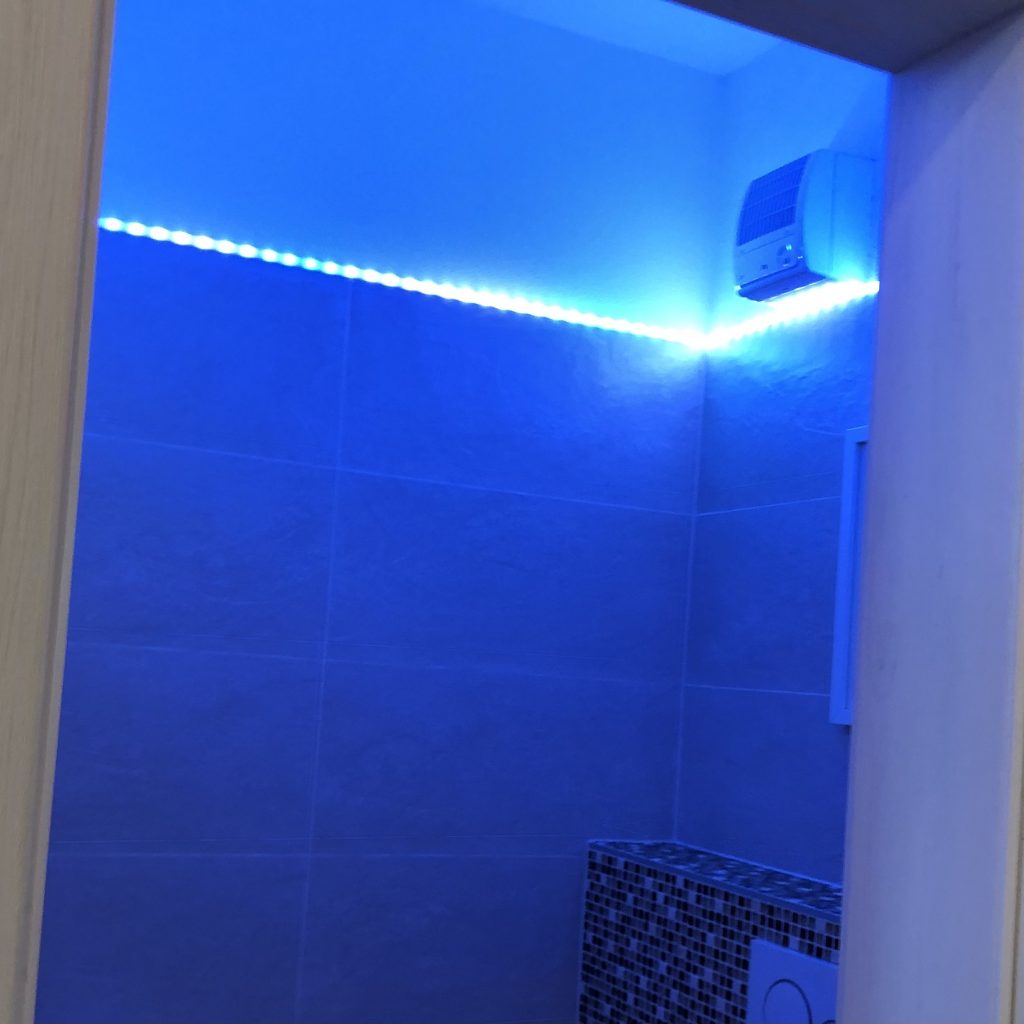 ---
New digital thermostats in every room for accurate temperature setting in the winter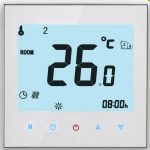 ---
100% Slovak Green Energy supply
The apartment now uses 100% green electricity from Slovak power plants from renewable energy sources (water, solar, wind & bio waste)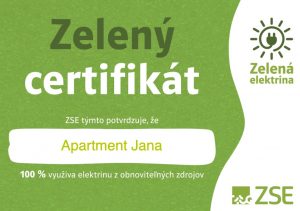 ---
There are now 2 great places for breakfast in Senec:
Boka Bistro
In Senec town (15-20 minutes walk), serving coffee, cooked breakfasts & tasty lunches (Monday-Friday set menu which changes each day). The weekly lunch menu is also on Facebook (Bokabistro).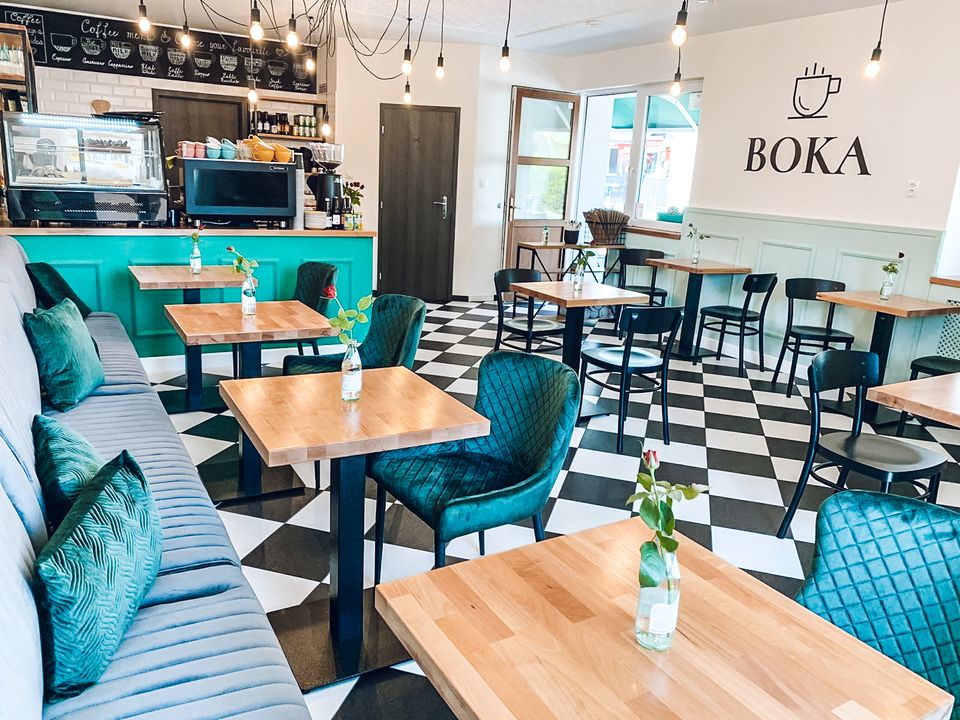 Raňajkáreň Senec
Open in the morning for breakfasts and great sandwiches/cakes to takeaway, its located just outside the small gate at the lake (10 minutes walk). Details on facebook (Raňajkáreň Senec)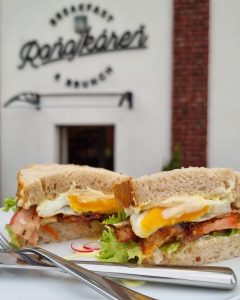 ---
There is a new wood sauna available to rent (for 2.5 hours) on the beach by Lobster (3 minute walk). You can book online here: www.pixxla.sk